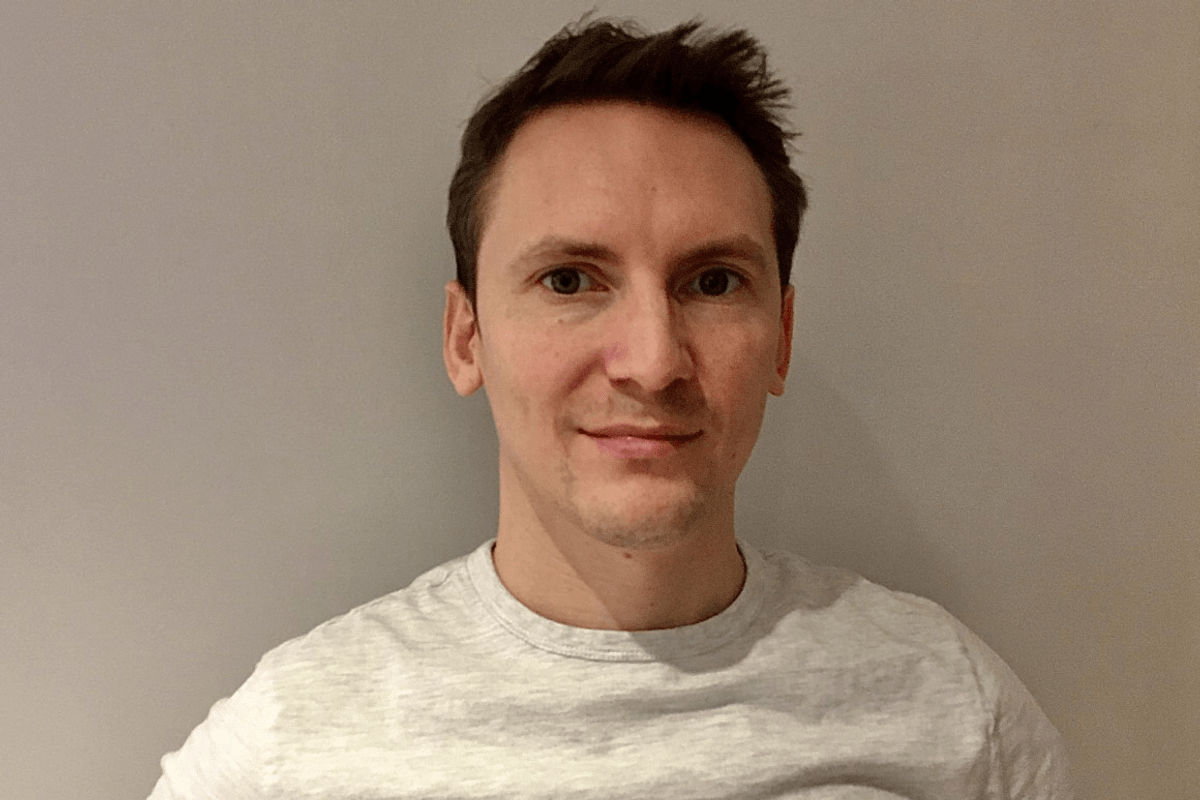 Getting the lowdown, we interview the individuals who make our business boom! Andrew talks us through a classic day of testing and debugging, plus, his love for music!
Please describe your job: what do you do? Talk us through your classic day at Ultimedia?
As a software tester my primary aim is to ensure that the software we develop meets our client's requirements and to detect and report on any bugs within the software that prevent us from meeting those requirements. A typical day would involve unit testing and regression testing of the software we are currently developing, conversing with developers on potential fixes or workarounds for bugs, and discussing ways of improving our testing workflow in general.


What are your passions, and how have they impacted the direction of your career?

I enjoy problem solving and seeing things resolved. So as someone who studied philosophy at university, software testing is a natural fit for me. The great thing about bugs (unlike most philosophical problems) is that they usually have solutions which makes the job even more satisfying!
What has been your most memorable win in your career?

There was a particular issue that was blocking us from progressing further in one of our projects. Diagnosing the problem was very time consuming and involved a lot of trial and error, but finally we discovered the cause which allowed us to proceed on with the project.
If you could work with a specific musician who would it be and why?

Probably Brian Eno. I love ambient music and he is usually credited with inventing it and made some really great albums in that genre.
What is your favourite instrument?
Having played since I was 10 or so, I'd have to go with the guitar.

What got you into music?
There was never a moment when I got into music, it was just always there from the beginning, but I started taking it more seriously when I began playing the guitar.
What have your learnings from lockdown been?
You can never have too many unread books on your shelf.
What advice would you give a Software Tester right now?
Don't lose sight of what the requirements are and stay focused on maintaining a high standard in your testing procedures.